News
Meet Elizabeth T. Corbo, MD, Pediatric Neurologist
November 14, 2019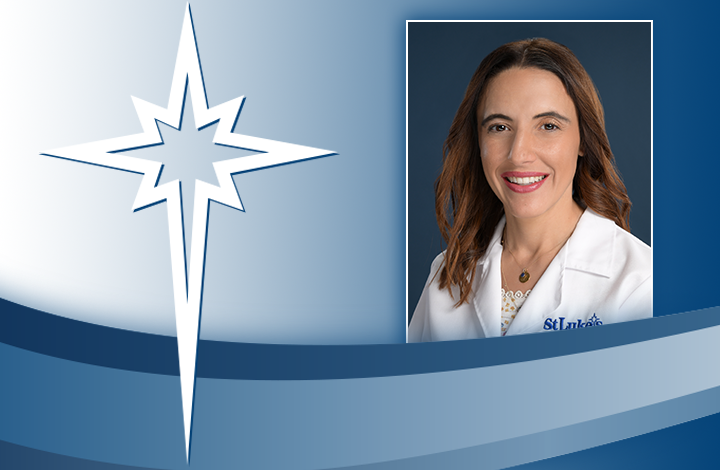 St. Luke's University Health Network brings subspecialty medicine to children by delivering diagnostic and therapeutic services for acute and chronic disorders of the central and peripheral nervous systems. The Department of Pediatric Neurology at St. Luke's provides comprehensive neurological evaluations to effectively assess, diagnose and manage your child's symptoms.
Elizabeth T. Corbo, MD, is board-certified in neurology with special qualifications in child neurology. She is also board certified in epilepsy and has advanced training and experience in treating the full spectrum of pediatric neurological disorders. Dr. Corbo is passionate about treating children with a multitude of diagnoses including headaches, tic and movement disorders, cerebral palsy, development delay and muscular disorders such as muscular dystrophy, as well as epilepsy.
"Many of the patients I see are diagnosed with chronic conditions," explains Dr. Corbo. As a result, she enjoys the long-term relationships formed with her patients and their families. "Being able to build a strong bond over our time together and being given the honor of being the treating physician by these families is truly gratifying."
A neurological diagnosis personally affected Dr. Corbo's family when her father was diagnosed with Parkinson's disease. "When it came time to choose my specialty, I took the sum of all my experiences to ultimately craft a future career that I can personally relate to, and can honestly say I wholeheartedly have a true passion for," she says.
Services for children at St. Luke's Pediatric Neurology include consultation and treatment for a wide variety of disorders affecting the nervous systems. Special tests and procedures offered include brain and spine CT scans and MRIs, as well as EEG monitoring. All of this is conveniently offered in the Lehigh Valley, eliminating the added stress of traveling for care.