News
Affected by heart disease, what do you do now?
April 18, 2017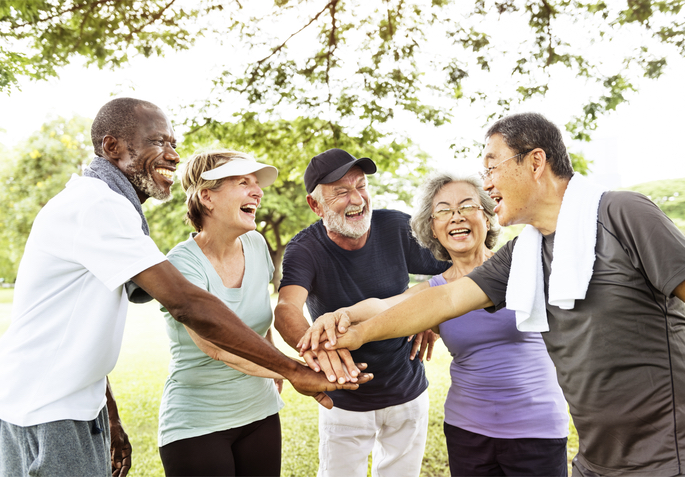 That alarming statistic from the American Heart Association shows that you are in a large group — and it is also a wake-up call for you to take charge of the things that affect your overall health.
This can involve several factors, says Dr. Anne Mani of St. Luke's Women's Heart Center. Understanding any medications is one critical step. If you take a few different kinds, know what they each do and what the sequence is. Find out about any possible interactions among them or with any foods you eat. Ask about side effects. Make sure that your doctor and your pharmacist know about all the medicines you take.
Check your eating and exercising patterns, Dr. Mani continues. Are you careful with what you eat, knowing that your blood pressure, cholesterol, and weight are all affected by your food choices? If so — great. Otherwise, check out resources that may be available to you, like the St. Luke's Women's Heart Center, which provides individualized care by women who understand heart disease from a female perspective.
If you've had a heart episode, be aware that depression may set in as you readjust the way you live your life. This is a natural reaction — and learning skills to cope and move forward are essential to reclaiming good health, says Dr. Dwithiya Thomas.
You may have to relearn how to have a social life, Dr. Lynn Moran continues. Changing the venues where you and your friends used to meet might be in order — certainly, learning how to choose from menu options will be, as will staying away from smoke-filled areas and too much alcohol. And instead of meeting for a drink after work, maybe you can meet friends for a walk around a local park. When you understand how the choices you make affect your health, it can be easier to make the right ones.