News
Healthy Lifestyle Aids in Fighting Cancer
January 30, 2017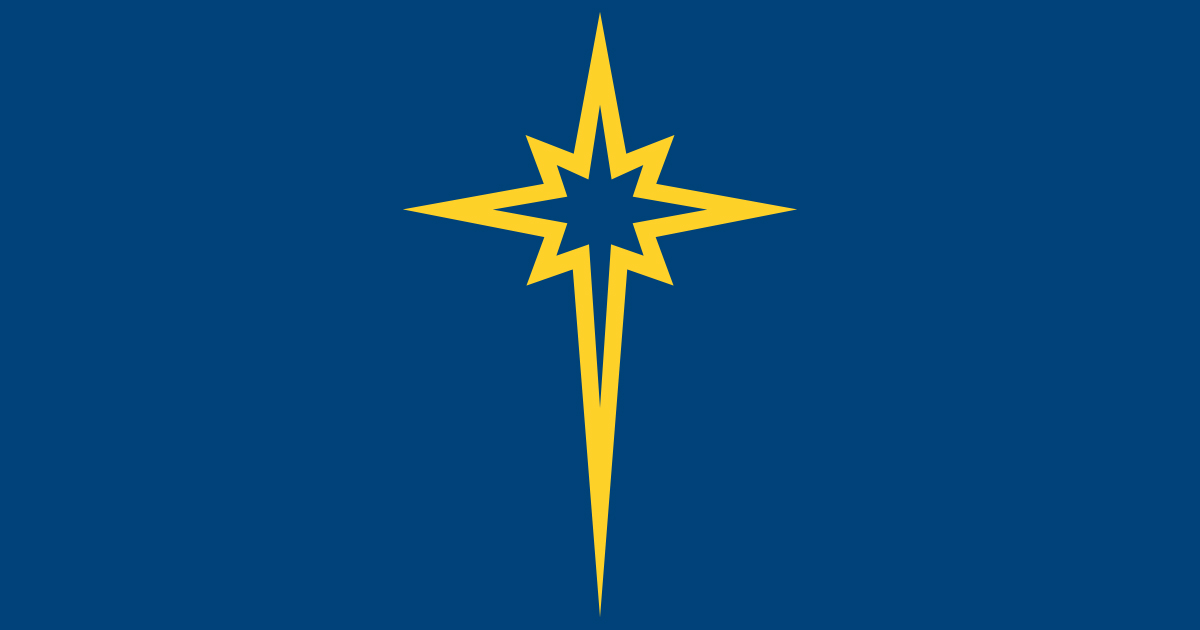 Paul Petruzzi is a 58-year-old biathlete and cancer survivor who enjoys the challenge of pushing himself and staying active, including cycling and running in multiple races annually. As scary as his metastatic melanoma cancer diagnosis was to him and his family, he knew he would not be permanently sidelined by his diagnosis.
Metastatic melanoma is an aggressive form of skin cancer that has a very poor, if not deadly, prognosis. But Paul's commitment to exercise and wholesome eating helped him get through. Paul and his physicians, including Amy Shippers, PA-C, a St. Luke's physician assistant, partially attribute his body's ability to fight cancer to his healthy lifestyle. "The fact that Paul was in such excellent shape not only helped him physically, but mentally, it gave him an escape," says Amy. "Paul is inspiring because he's focused on living and staying active rather than dwelling on his diagnosis."
Exercise, especially when faced with a cancer diagnosis, helps the mind, as well as the body, empowering patients to take control of their overall health. Exercise increases endorphins which can trigger a feeling of well-being and often reduce pain. Over time, regular exercise reduces stress, anxiety and depression while improving self-esteem, mood, weight management and cardiovascular fitness. Controlling weight is especially crucial to cancer survivors as studies have shown that gaining weight during and after treatment can increase the risk of cancer recurrence, especially in breast, colon and prostate cancers.
St. Luke's offers patients a variety of healthy lifestyle programs that can not only physically aid in the prevention, management and treatment of cancer, but can help patients deal with the mental aspects of facing a cancer diagnosis like anxiety and depression. In fact, the National Cancer Institute suggests that both the quality and quantity of life are positively impacted by increased exercise after a cancer diagnosis.
As part of each patient's individualized treatment plan and collaborative care, St. Luke's cancer patients are eligible for a two week membership to St. Luke's Fitness & Sports Performance centers, including specialized attention from a fitness center trainer. Additionally, they are presented with an opportunity to meet with physical therapists who perform an evaluation to establish baseline range of motion and strength to better manage and minimize impairments resulting from cancer or its treatments. Physical activity is often prescribed to cancer patients as treatment for fatigue, one of the most common side effects of treatment. Physical therapy can also help patients cope with other side effects like aerobic deconditioning, balance, weakness, pain and muscle tightness as well as lymphedema.
While all exercise is good, outdoor exercise has an even greater effect on mental health and depression than indoor exercise. St. Luke's has a number of programs designed to get patients exercising outdoors. Get Your Tail on the Trail is a fun and effective wellness initiative encouraging people to move more and become healthier by taking advantage of the amazing walking trails in the Lehigh Valley. The program was created in partnership with the Delaware & Lehigh National Heritage Corridor, and allows registered users to track their activity miles and earn prizes. St. Luke's patients can also Walk with a Doc during scheduled events where people can walk and talk with St. Luke's doctors at various locations around the Lehigh Valley. Learn more and register for Get Your Tail on the Trail at tailonthetrail.org.
Paul Petruzzi's cancer is now considered stable but his doctors regularly scan and observe him to stay on top of any recurrence. There is no doubt that exercise played a part in his positive outcome. Doctors and health care providers agree that regular physical activity, especially as part of an overall healthy lifestyle, can benefit in both the prevention and treatment of cancer.