News
Dr. Taylor and Dr. Riley Begin New Roles in 2017
January 30, 2017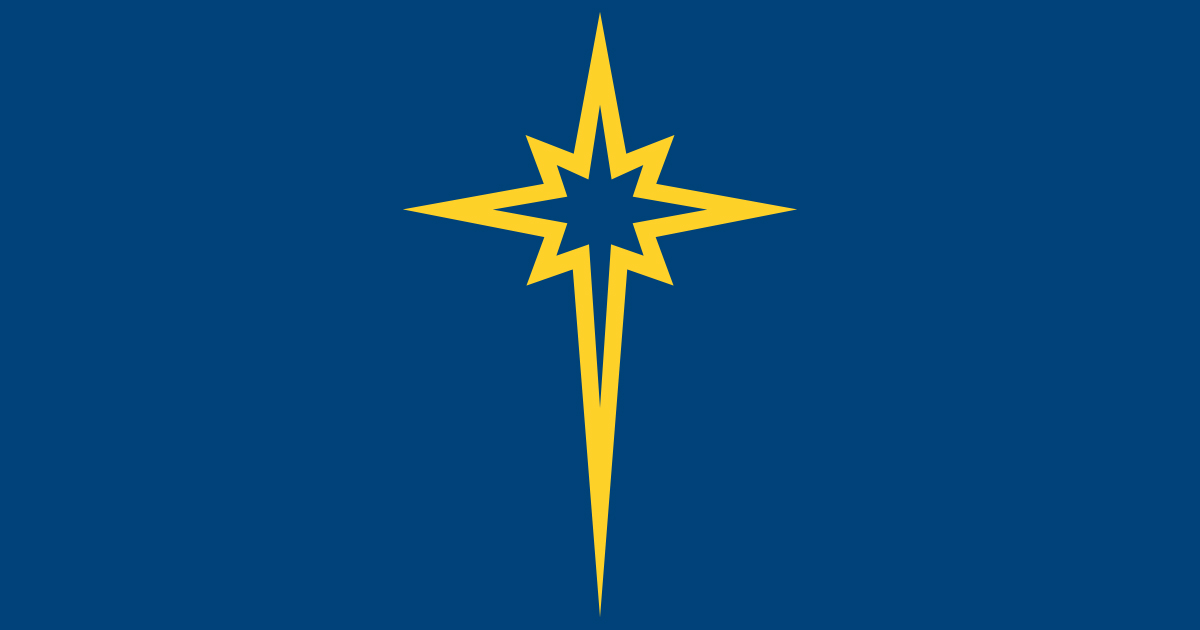 Meet our new Interim Chairman of Oncology, Dr. Nicholas Taylor. Dr. Taylor is a Gynecologic Oncologist who has been with St. Luke's for the past six years and also serves as Chief of GYN Oncology. Dr. Taylor's decision to pursue a career in medicine developed out of a strong aptitude for science and his compassion for people. "What I enjoy most about medicine is the patient interaction," says Taylor. "Particularly, when a patient is engaged and educated about their disease, it is extremely fulfilling to get to know them and help them heal."
For him, cancer is an exciting field because it is constantly changing, evolving and research is always being conducted to find a cure. In his new role, Dr. Taylor will work together with the oncology leadership team, chiefs, providers and staff to ensure that St. Luke's Cancer Center continues to provide the best quality care for its patients.
"Dr. Riley has done a tremendous job getting us to where we are." says Taylor. St. Luke's currently has three outpatient Cancer Centers located in Allentown, Bethlehem and Easton, with a fourth planned to open in Monroe County this summer. St. Luke's Cancer Center has been repeatedly recognized by the Commission on Cancer as an accredited Integrated Network Cancer Program (INCP) – which requires maintaining a multitude of levels of excellence in delivering comprehensive patient-centered care. [link to CoC article] The most recent surveyors remarked on St. Luke's excellence in clinical research, immunotherapy, palliative care and genetics – but also commented on the "exceptional people" who work at St. Luke's.
"It's part of why I love working here," says Taylor. "Everyone deeply cares about our patients, getting them the right treatment and wanting to give them the best possible outcome. It's in their hearts and you can feel that."
Dr. Taylor lives in Coopersburg with his wife and two daughters, ages 10 and 15. He has admittedly become a fan of musicals, as his girls are actively involved in Pennsylvania Youth Theatre. In his spare time, Dr. Taylor enjoys traveling with his family and spending time together outdoors.
---
For Lee Riley, MD, the decision to become a doctor formed from personal experiences of family members who fought cancer. During a critical moment in college, when he realized that mice could be immunized against disease he was "hooked." Amazed by the power of science, medicine and nature, Dr. Riley has spent the past 20 years helping women who are diagnosed with cancer find hope and heal.
In his field, hope is present every day. It is something that he carries with him in every aspect of his life. A recent passion of his has become glass sculpting, which he combines with a love and fascination for minerals and precious stones. "I've made jewelry for patients and sculptures," says Riley. "To me, it's symbolic of hope, of life. A stone, like tourmaline, is a natural miracle. The right elements have to combine in exactly the right way at exactly the right time, against incredible odds. And yet, it happens every day. It's the same with cancer – it is reasonable to expect that miracles can happen, because they do."
Dr. Riley has worked at St. Luke's for nearly 20 years and served as chief or medical director during that time. This year he will be taking on a new role and responsibility as Medical Director, Oncology Clinical Integration. For Dr. Riley, it's a chance to take St. Luke's Cancer Center to an even "higher level" by looking at the system's overall operations and finding areas of opportunity to improve patient care while streamlining operations.
When asked what he loves most about his job, the answer is two-fold. "Being able to walk a patient through a difficult diagnosis and through the treatment process is something that I appreciate being able to do," says Riley. "When you can turn a patient's fear into hope – essentially helping them change their state of mind – it's an amazing thing."
He also enjoys moments in the operating room where "everyone is working together as a team – from the surgeon to the scrub nurse to the anesthesiologist. It's like an orchestra."
"And of course, there is the moment you are able to tell a patient they are cancer-free. There's nothing like it."