News
Breakthroughs Over Breakfast
January 30, 2017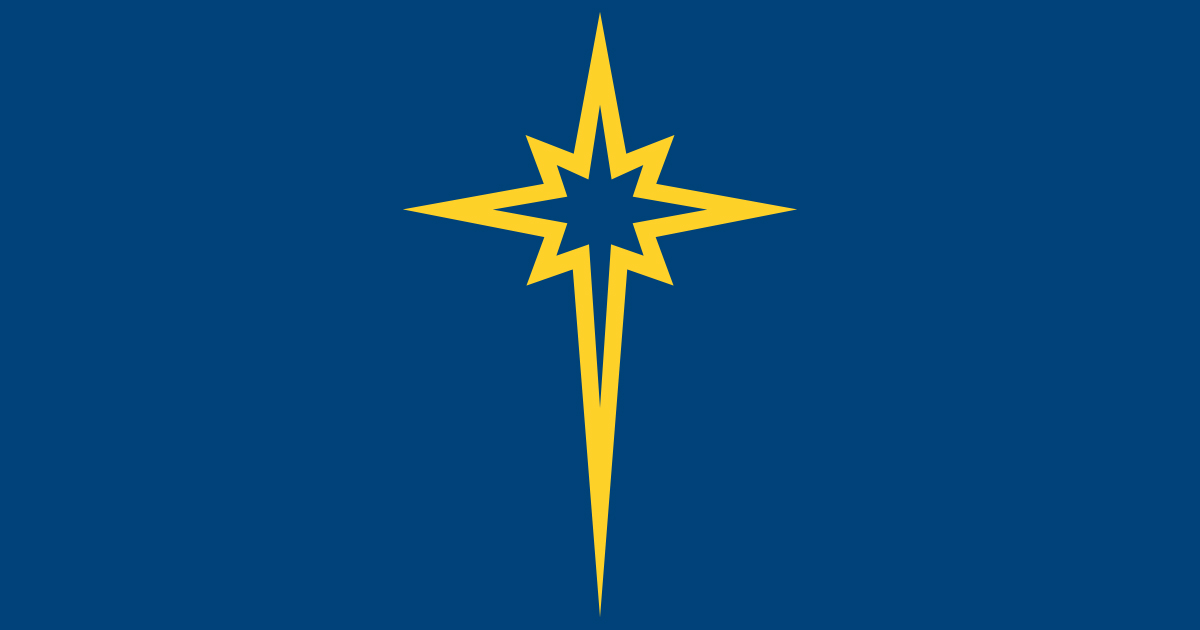 An Open Discussion on Women's Cancer Topics
On November 5, more than 68 women (and men!) gathered to discuss women's cancer topics with a team of cancer specialists from St. Luke's. It was a morning filled with education, open discussion and a few laughs. If you've ever had a question about women's cancer issues – breast, gynecological, fertility during cancer treatment – check out our video.
Topics include: breast density and 3D mammography; BRCA gene and genetic screening; triple-negative breast cancer; clinical trials; reconstructive plastic surgery; intraoperative radiation therapy (IORT); effect of chemotherapy on fertility for men and women; ovarian cancer screening; acupuncture therapy and palliative medicine to alleviate side effects of cancer treatment; brachytherapy; healthy lifestyle and prevention.
Recognize your doctor on the panel? Give them a shout-out in the comments section!