News
Cutting Edge Technology for Advanced Heart Failure
September 30, 2015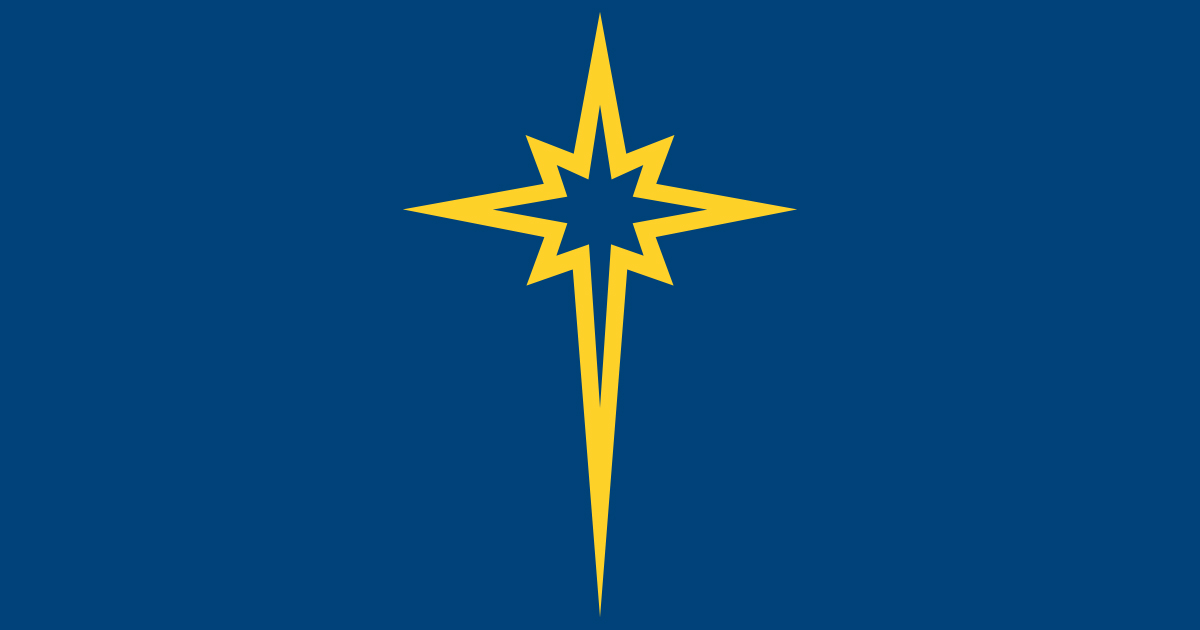 Patients with advanced heart failure can be left with few choices to improve their quality of life. Heart transplants may not be readily available to local residents and may not be an option for all HF patients. Left ventricular assist devices were developed to provide patients with life sustaining circulatory support for a failing heart. These devices, now available at St. Luke's, can be used to bridge a patient to heart transplant or as permanent therapy for heart failure ("destination therapy").
David Allen, DO, recently joined St. Luke's Heart & Vascular Center, and is the Medical Director for the newly formed Heart Failure Program. J. Raymond Fitzpatrick, MD, and Jose Amortegui, MD, are the surgical directors of the Heart Failure Program. The program specializes in the treatment and management of patients in various stages of congestive heart failure.
Drs. Allen, Fitzpatrick and Amortegui oversee the program and bring extensive experience through their advanced heart failure/transplant fellowship training at academic university medical centers. They introduced the Ventricular Assist Device (VAD) to St. Luke's, and collaborated in caring for the first recipient of the device, Ernest Werner.
At the age of 67, Ernest Werner, was faced with a life threatening decision. He was in advanced heart failure and was medically managed until his last hospital stay. During that stay, Mr. Werner received the news that his heart function could no longer be sustained through traditional heart failure medical therapy.
Drs. Allen, Fitzpatrick and Amortegui, along with John Mikovits, VAD Coordinator, evaluated Mr. Werner's medical ability to receive the implant. Mr. Werner was successfully implanted with the HeartMate II® Left Ventricular Device (LVAD). While Mr. Werner continues to recover, he has a renewed lease on life and continues to be monitored regularly.
For more information on LVADs, please contact Dr. Allen at 484-526-7800 or Drs. Amortegui or Fitzpatrick at 484-526-3990.