A Day in the Life

Work Day
The residents start their day between 6:45-7:00 am with morning rounds which includes an educational topic, a recent article review or CREOG practice questions. Residents then go off to their assignments. Each rotation is supervised by an appropriate mentoring attending and senior resident. On labor and delivery, the resident team is supervised by the perinatologist or laborist of the day. In clinic, the appropriate generalist or sub-specialist supervises the clinic team. The concept of graded responsibility is followed during all of our rotations.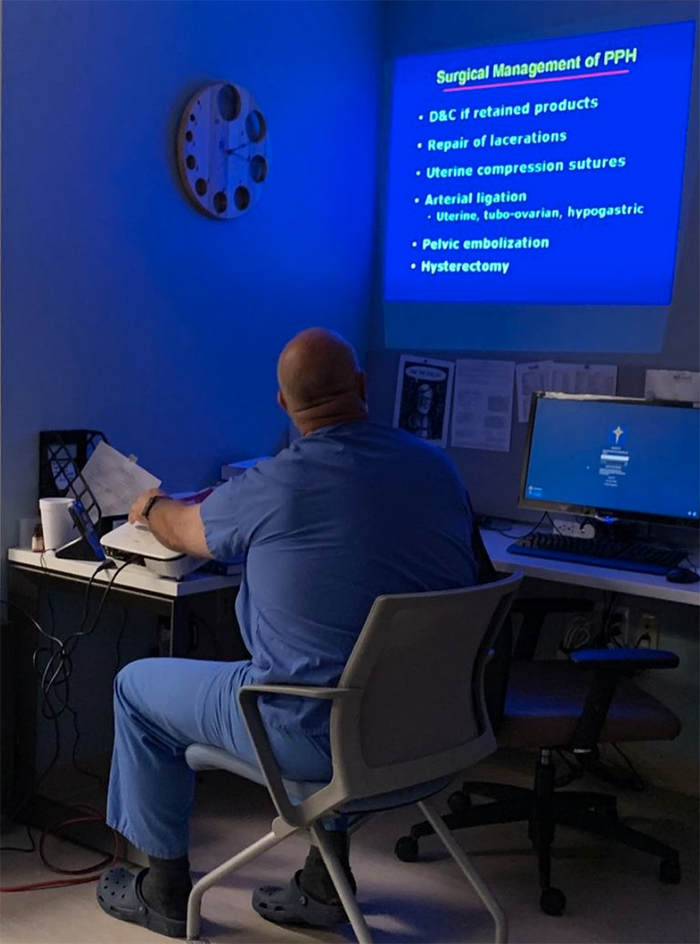 Sign out rounds occur every afternoon at 5:00 pm when the night float teams take over. The night float team is advised by the in-house attending.
We would be happy to give you more details about our daily schedule or answer any additional questions by email. Please contact our program coordinator, Christina Loukas (christina.loukas@sluhn.org). She can put you in touch with our resident in charge of outreach and applications. We are also active on Instagram @st_lukes_obgyn_residency. If you would like to set up an additional visit after your interview, please let us know and we would be happy to arrange a second look.
Life in the Lehigh Valley
Our residents and attendings have so many great things to say about their home here in the Lehigh Valley!
"I love that there is so much to do in the Lehigh Valley without having to be in a big city! You get the benefit of a smaller city (less traffic, easy parking, easy access to nature) but still have great dining, shopping and entertainment." Becca Pisan, MD PGY1.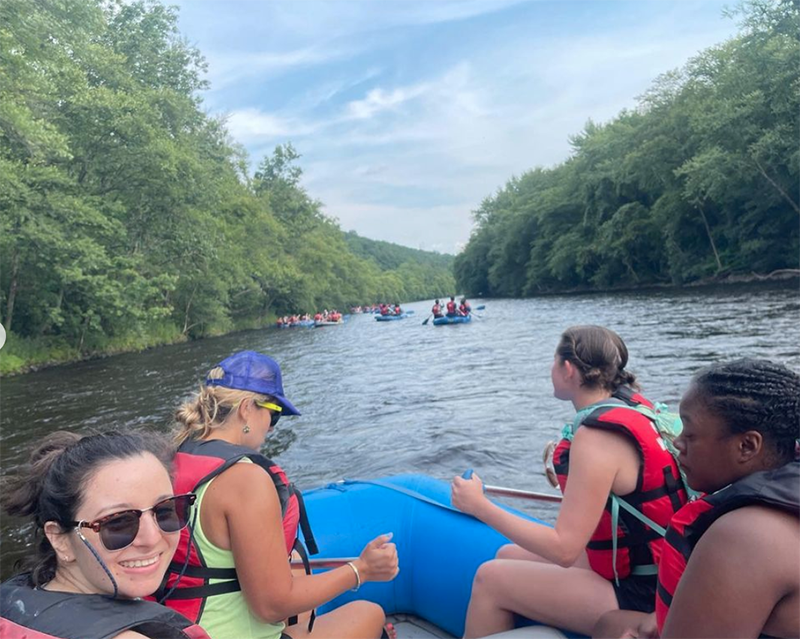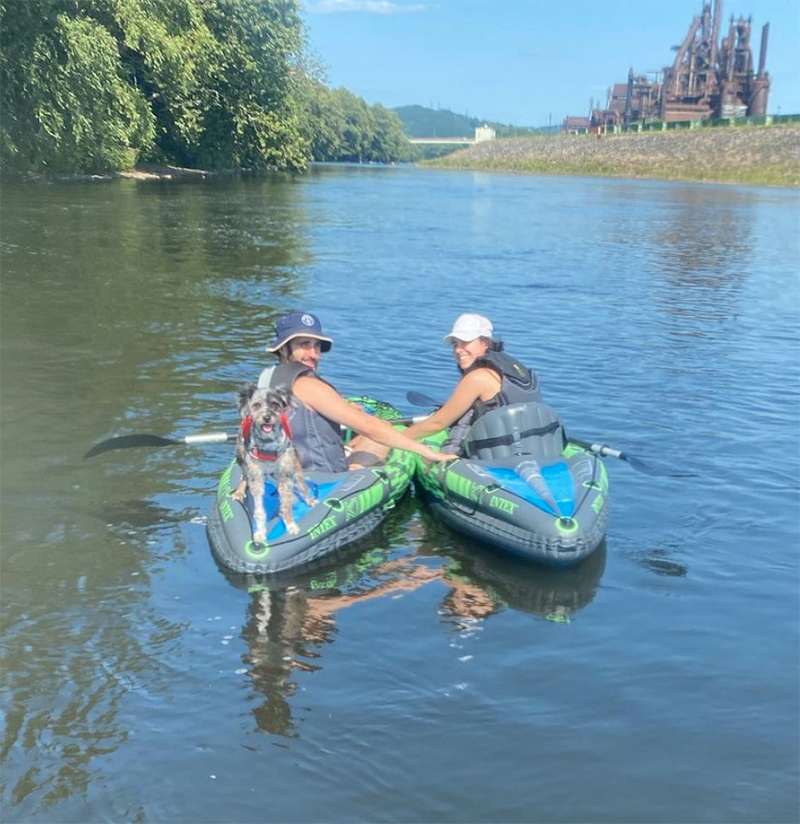 "There's always something going on at local restaurants, whether it be live music or the next happy hour." John Pisan, MD PGY1.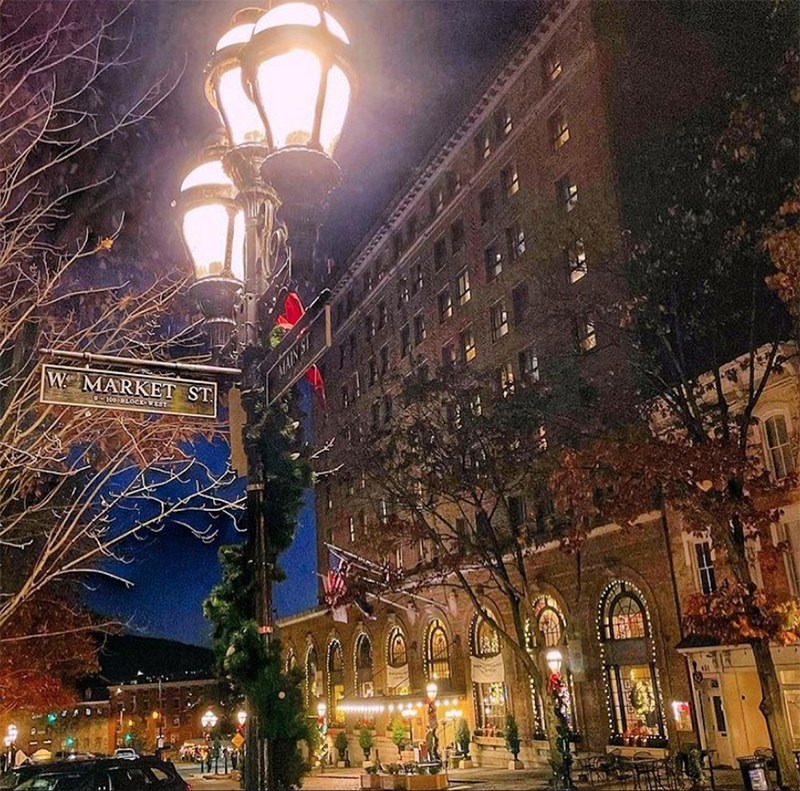 Please visit our Graduate Medical Education site to discover more about life in the Lehigh Valley.