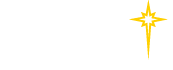 Welcome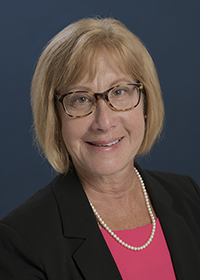 Lisa Storck, DNP, RN
Program Director, School of Nursing
It is my pleasure to welcome you to St. Luke's School of Nursing! As the nation's oldest continuously operating School of Nursing, we are proud to have educated nurses for generations. After all, the honor of being named the Nation's #1 Teaching Hospital doesn't happen overnight.

St. Luke's School of Nursing seeks compassionate, caring, and curious individuals with a commitment to service and who strive to be leaders in any task they are given.

Once enrolled in the School of Nursing, students are introduced to a faculty of nursing leaders who are eager to share their knowledge and experience with the next generation of nurses. Quality, integrity and ambition are at our core, and our excellent faculty members demonstrate these values to our students both in the classroom and clinical settings. With 900 total clinical hours beginning in your first semester, the hands-on experience provided by St. Luke's School of Nursing is unmatched.

Whether you are just beginning to explore a career in nursing, seeking a new career endeavor, or anything in between, we strongly encourage you to explore St. Luke's School of Nursing. With full-time day or evening/weekend track options, there is truly a way to make it work for any situation.

We would love to hear from you. Please send us an email or call us directly to discuss your future career as a nurse.