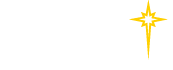 History

St. Luke's Hospital was the fourth hospital in the country to operate a school for nurses. Today St. Luke's School of Nursing is the nation's oldest nursing school in continuous operation.
The school became a reality in 1884 when Dr. William Estes appointed Miss M. J. Merritt from Bellevue Hospital, New York, as principal of the nursing school. Nine students formed the first class.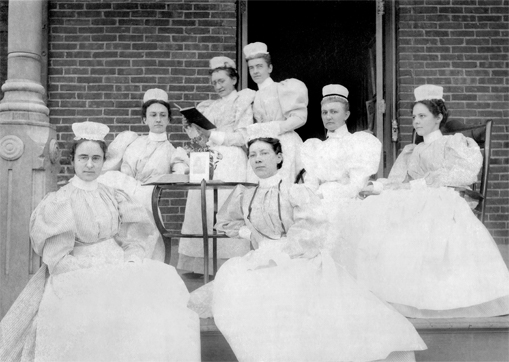 School of Nursing graduates from 1896.
The reputation of the school flourished during the 1920s and 30s. During World War II, St. Luke's School of Nursing was approved for the Cadet Nurse Corps program. In 1962, the school was awarded full accreditation from the National League for Nursing. Beginning in 1969, college credits were added to the curriculum.
Today, these college credits in science and liberal arts are prerequisites to entering the nursing program. About 45 students graduate every eight months. Most recent graduation classes have first-time pass rates on the NCLEX-RN® licensure exam of 93% to 98%, above both the state and national average for all types of RN programs. 100% of graduates have been hired as RNs by six months after graduation.
With more than 690 cohorts (groups), the St. Luke's School of Nursing has graduated 4,466 nurses!