Student Organizations & Activities

Students augment their educational and social experiences at Temple / St. Luke's with events and activities organized through the student government, community service groups, enrichment groups, specialty interest groups, and student associations.

Student Organizations
The Katz School of Medicine Student Government Association (SGA) at Temple / St. Luke's aims to facilitate professional development, social interaction, and service opportunities among and between the individual classes. The SGA representatives also act as a liaison for students to the Katz School of Medicine SGA at the Health Sciences Campus.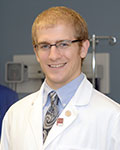 "As a lifelong Bethlehem resident, attending medical school at St. Luke's has been a wonderful experience. The Lehigh Valley is filled with fun things to do, and being close to my family and friends has helped alleviate the stress that comes with medical school. I am also enjoying the opportunity to get to serve the community which I've grown fond of throughout my life. In addition to helping out patients in the hospital and local clinics, we also participate in volunteer activities such as the Liberty High School health fair where we teach students about the importance of maintaining a healthy lifestyle."
– Jacob Donchez, Class of 2017
Student groups organize a rich variety of activities. For example, Specialty interest groups regularly hold lunchtime talks with physicians about work/life balance and career planning, as well as clinical skills workshops. Student leaders also develop and implement health education fairs for area elementary and high school students.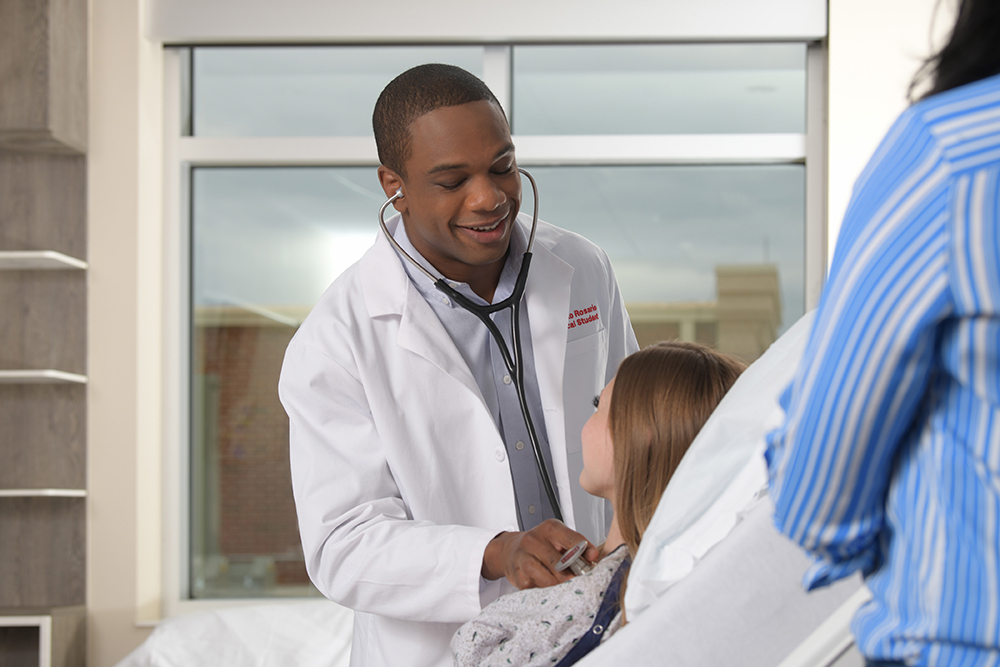 With the help and guidance of the Student Government Association and Office of Student Affairs, students are encouraged to start new organizations that serve an unmet need on our campus or in the local community.