Faculty & Administration
Both at Katz School of Medicine and St. Luke's campus, the Office of Student Support helps students to succeed in medical school, addressing orientation and adaptation, academic advising and support, career and residency planning, personal counseling, financial aid, background clearance and health requirements, and student activities and wellness. We welcome and support all students, celebrating their unique contributions.
Senior Associate Dean
An educator and leader, Dr. Eldakar-Hein is a hospitalist and graduate of Temple University School of Medicine. Dr. Eldakar-Hein has received numerous awards for her teaching, research and mentorship, and she is well published in a variety of scholarly areas.
Close
Office of Medical Education
Director of Clinical Curriculum and Research,
Clinical Professor OB/GYN, Katz School of Medicine
Assistant Director for Doctoring
Clinical Assistant Professor Medicine, Katz School of Medicine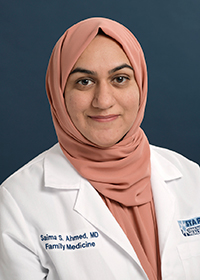 Saima S. Ahmed, MD
Doctoring Director
Family Medicine, Katz School of Medicine
Medical Director, Lung Transplant
St. Luke's Pulmonary and Critical Care Associates
Pre-Clerkship Director
St. Luke's University Health Network
Clinical Assistant Professor
Department of Medicine
Lewis Katz School of Medicine at Temple University
Kyle Preston, PhD
Physiologist
Pre-Clerkship Assistant Director
Assistant Scientist
Lewis Katz School of Medicine at Temple University
Ikemefuna Akusoba, MD, FACS, FASMBS
Metabolic and Bariatric Surgery
Director of Community Engagement and Student Advocacy
St. Luke's University Health Network
Clinical Assistant Professor
Department of Surgery-General
Lewis Katz School of Medicine at Temple University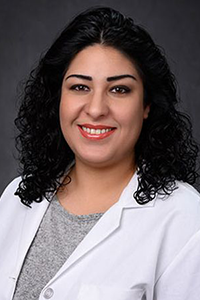 Homaira Azim, MD, PhD
Assistant Professor
Department of Biomedical Education & Data Science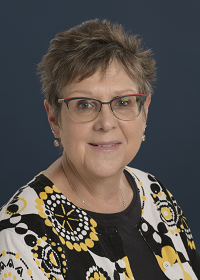 Jane Briggs
Pre-Clerkship Curriculum Coordinator
Doctoring Coordinator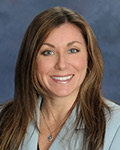 Doreen C. Tartell
Pre-Clerkship Curriculum Coordinator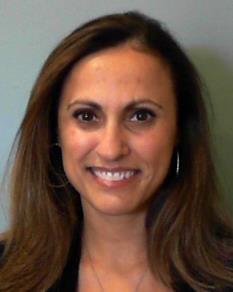 Ana Ruela
Clinical Clerkship Coordinator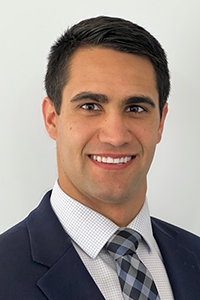 Nick Savant
Curriculum Support Specialist
Close
Office of Student Support
Associate Dean for Student Support
Assistant Dean for Student Support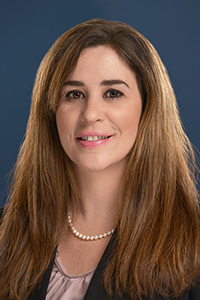 Renata Carneiro, PhD, LMFT
Assistant Director, Behavior Science and Residency Development
Behavioral Medicine Faculty
St. Luke's at Sacred Heart
Assistant Professor
Department of Family and Community Medicine
Lewis Katz School of Medicine at Temple University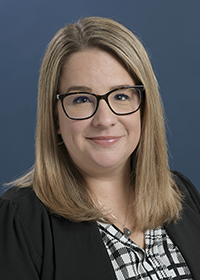 Stacie Cuda
Manager, Student Support & Admissions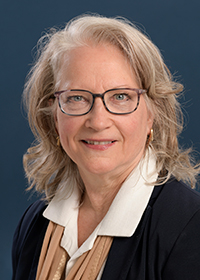 Catherine Deboeser
Admissions & Student Affairs Coordinator
Close
Testimonial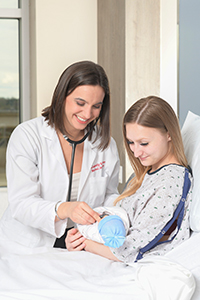 "As early as my interview day, the Temple/St. Luke's faculty and staff made it clear I was being welcomed into their family. They were as interested in me joining their ranks as I was, which I didn't think was possible as an incredibly eager pre-med student. Their dedication and passion have made for the best medical education I could have hoped for."
– Kimberly Barr, Class of 2023