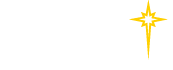 Pain Medicine Fellowship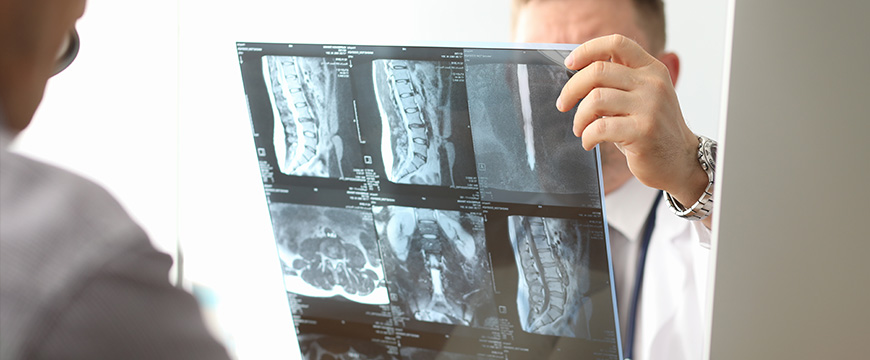 St. Luke's University Health Network offers a one-year, ACGME-accredited Multidisciplinary Pain Fellowship Program, accepting two fellows per year. It is a structured, hands-on, clinical training experience for fellows to become competent in the field of pain medicine and is available to individuals that have completed an ACGME-accredited residency in anesthesiology, physical medicine and rehabilitation, neurology, or psychiatry.
Fellows learn from board-certified physicians from various specialties and are given ample exposure to the multimodal approaches to manage the complexities of pain. A focus on comprehensive clinical training, procedure and device exposure, educational conferences, weekly lectures, monthly journal clubs, research, and cross-disciplinary instruction will be a part of the learning experience. Over the course of 12 months, fellows will be granted increased autonomy to develop their skills and demonstrate competency in managing pain.