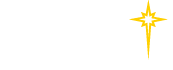 Mission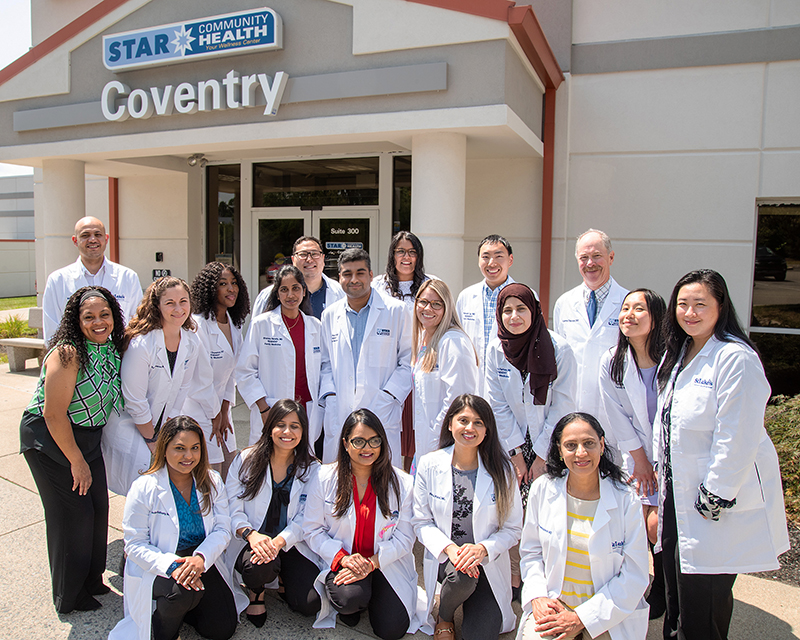 Our mission is to develop compassionate, skillful and competent physicians who can provide leadership, patient advocacy and high-quality medical care in the tradition and philosophy of family medicine. The program emphasizes diversity of educational experience, continuing professional growth, service to the Warren County community and other underserved populations, and functioning successfully in a competitive environment.
The St. Luke's Hospital – Warren Campus Family Medicine Residency Program has dual accreditation from both the Accreditation Council for Graduate Medical Education and the American Osteopathic Association. The program is affiliated with:
Lewis Katz School of Medicine at Temple University
Philadelphia College of Osteopathic Medicine (PCOM)
Drexel University College of Medicine
Rutgers School of Medicine & Dentistry of New Jersey
The program also includes clerkships for third and fourth year allopathic and osteopathic medical students. Clerkships are offered in the fields of family medicine, internal medicine, surgery, emergency medicine and intensive care.