How to Apply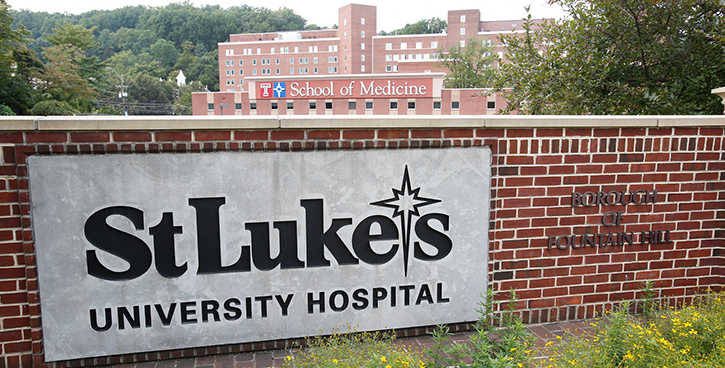 Applicants should apply through the Electronic Residency Application Service (ERAS). Once the application materials have been reviewed, selected applicants will be invited via e-mail to interview. Positions are offered through the National Residency Matching Program (NRMP).
For the 2023 - 2024 Interview Season:
This year, the faculty and residents at St. Luke's Bethlehem are excited to conduct interviews in person. Being able to meet and experience the faculty, residents, and department first-hand are important. We feel this is an integral part of making a big decision to committing to and determining where you think you will be most successful and happy. If you feel that you are best served by meeting us virtually, we are happy to try and accommodate your needs. All applications will be reviewed and every attempt will be made to mitigate bias regarding choice of interview format.
Our first interview day will be 10/12/2023.
Interviews will be in-person, unless indicated otherwise.
We are participating in preference signaling.
"Signals" will not be used as part of our ranking process.
Questions? Please contact our Program Specialist.