Life in the Lehigh Valley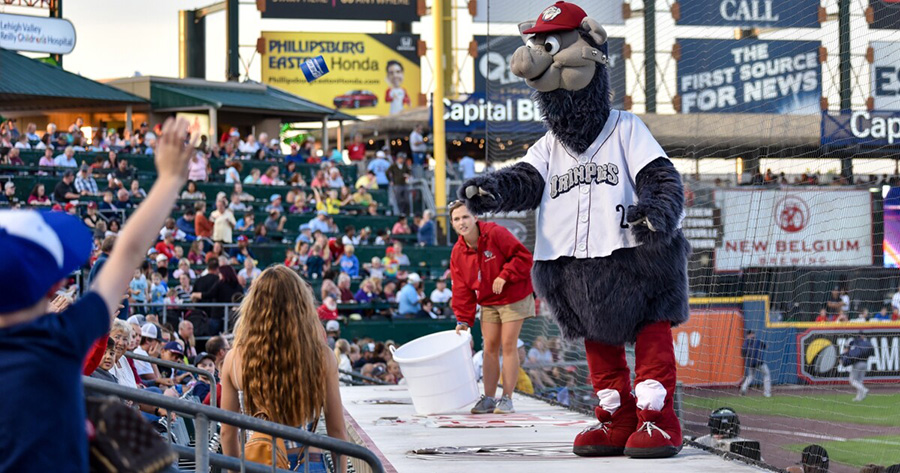 The City of Bethlehem is located in the heart of Pennsylvania's Lehigh Valley and offers a healthy and pleasant environment in which to live and work. Founded in 1741, Bethlehem retains many 18th century buildings and a strong sense of its history, both as an early settlement and as a center of the U.S. steel industry for more than 100 years. Now, the SteelStacks are a venue for music, art, food and other festivals. Both the north - and southside offer wonderful shops and an array of restaurants.
Compared to most cities, the cost of living is lower -overall cost of living is about 90% of the United States average. A variety of affordable housing options are available within walking distance or a short drive of St. Luke's regional campus. Apartments and houses within walking distance area available in Fountain Hill. Downtown apartments, located on either side of the Lehigh River, offer the activity of an urban area with proximity to Lehigh University and Moravian College.
Other housing options in neighboring townships provide a more suburban setting. Bethlehem's sister cities of Allentown and Easton also offer affordable housing, restaurants, sporting events, farmers' markets, festivals, history, museums, and are home to institutions of higher education, including Cedar Crest College, Lafayette College, and Muhlenberg College. DeSales University and Penn State – Lehigh Valley are nearby in Center Valley.
It's also easy to get away from it all and escape to the great outdoors - hiking trails, skiing, cycling, water sports, and other outdoor activities are nearby. Explore more at Discover Lehigh Valley, City of Bethlehem, Get Downtown Bethlehem, Downtown Allentown, and Easton Main Street.
Lehigh Valley Economic Development Corporation
Made Possible in Lehigh Valley Relocation Guide