*
St. Luke's Physician Joins Weight Management Center as Obesity Medicine Specialist
January 23, 2019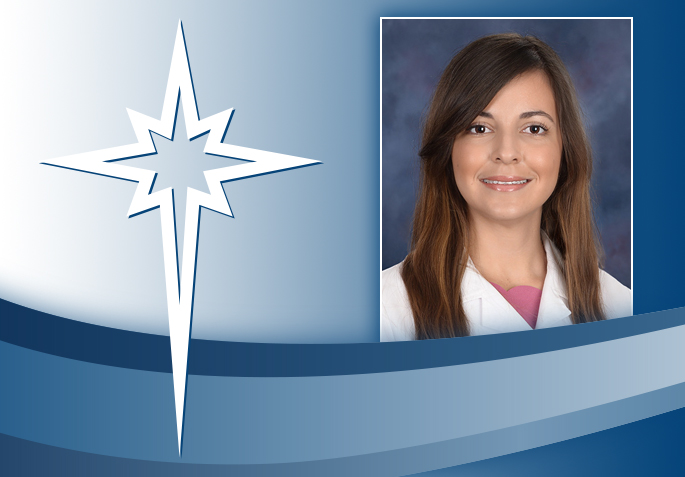 Lillybeth A. Birriel, MD, has joined St. Luke's Weight Management Center as an obesity medicine specialist, expanding access to the Network's suite of popular weight management services.
In her position, Dr. Birriel will work with medical (non-surgical) weight loss patients. Dr. Birriel had been a family medicine physician in the St. Luke's University Health Network before coming to the Weight Management Center on Centronia Road at the beginning of December.
Dr. Birriel chose to take extra training and become a weight management specialist after treating many patients in her family practice who were dealing with diabetes and other comorbidities related to their excess weight. "In my other practice, I was putting people on medications for their conditions," she said. "Here we can get people off their medications when they see improvements in their weight."
The medical weight management program is designed to help patients make dietary, lifestyle and activity changes and to maintain their weight loss over time. Dr. Birriel and support staff provide the help weight loss patients need through group and individual sessions.
Her husband, T. Javier Birriel, MD, is also a physician at the Weight Management Center. He sees patients at the St. Luke's Monroe Campus and specializes in laparoscopic sleeve gastrectomy, laparoscopic gastric bypass, revisional bariatric surgery, and foregut surgery, which addresses problems in the esophagus, stomach, and proximal small intestine.
Dr. Lillybeth Birriel is certified by The Family & Community Medicine Board and received Exceptional Teacher and Exceptional Role Model Certificates from Hershey Medical Center. She is a 2011 graduate of Ponce School of Medicine and completed her residency at Penn State University-Milton S. Hershey Medical Center. She also writes and speaks fluent Spanish.
The Birriels make their home with their toddler son in the Bethlehem area.
St. Luke's Weight Management Center is located at 240 Cetronia Road, Suite 205 North. Appointments can be scheduled by calling 484-426-2600. New patients are welcome.