*
Have You Been Screened For Colon Cancer?
February 07, 2020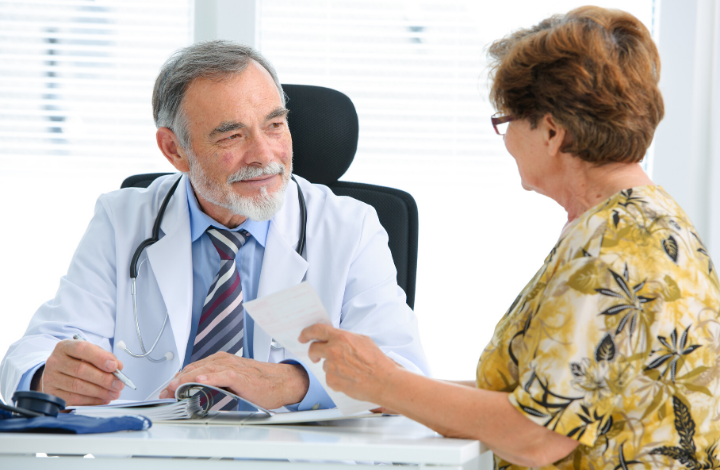 Many people experience little to no symptoms of colon cancer, making screening a very important part of early detection.
If you are age 50 or above, it's time to get serious about preventing and detecting colon cancer. Some individuals with a family history may need proactive screening earlier. Colonoscopy is the "gold standard" for cancer detection, but did you know that there are other tests available?
A "FIT" test, or fecal immunochemical test, is a simple way to test your stool for blood. Another at home option is Cologuard®, which tests for colon cancer DNA markers in addition to testing for blood in the stool. Ask your doctor or health care provider which test is best for you.
Get screened! It's worth your peace of mind. It's worth your life. Call 1-866-STLUKES (785-8537), option 4 to connect with a physician today.