A Family's Medical History in the Making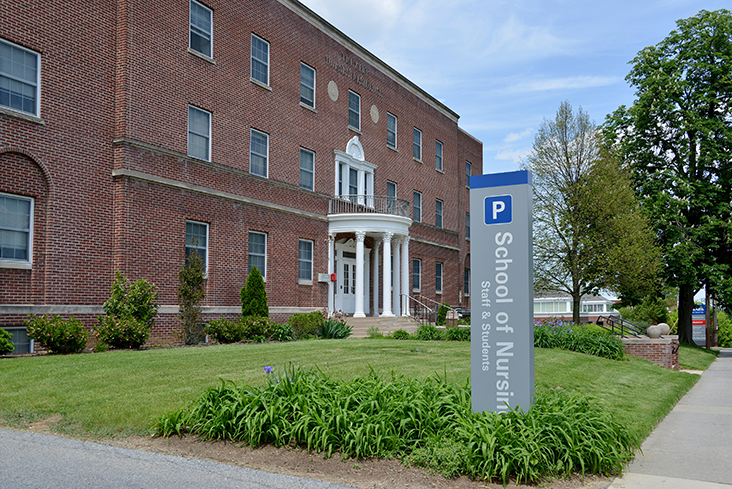 Tina Frasier was born at "St. Luke's Fountain Hill Hospital" as the locals referred to St. Luke's University Hospital – Bethlehem back then. A Hellertown native, Tina graduated from St. Luke's School of Nursing and started working in the hospital in 1980. "They told you where you were going to work and what shift – there was no choosing back then," remembers Tina. She began her career as a "float" on the night shift and loved it. "I floated everywhere – the psych ward, nursery, mother-baby unit – I was exposed to everything."
After floating for a year and a half, Tina worked the nightshift on N8, the surgical floor, with one other nurse. "There were no residents at the time so we had to call the attending physician at home to get orders," says Tina. It took a little getting used to, but Tina continued to work the nightshift most of her career. In 1984 she trained for critical care and has been in the ICU ever since. "Other than a short stint at St. Luke's Monroe Campus when they were short-staffed, St. Luke's Bethlehem Campus is the only place I ever worked."
Over time, computers -- and later Epic -- replaced manual charting and the AccuDose dispenser replaced the distribution of medication in cups. "We used to report as a group at the end of our shifts, but now we give individual patient reports," Tina explains. Other major changes came when St. Luke's University Hospital – Bethlehem became a Level I Trauma Center and, of course, more recently with the COVID-19 pandemic. "I'm proud to be part of a group where everyone is there for each other, throughout all the changes" says Tina.
Battling cancer for the last five years, Tina is grateful for her St. Luke's family. "They have really looked out for me, which has made my diagnosis much easier," shares Tina. "I am so grateful to my co-workers … they are family to me."
After 41-years, many things have changed, but Tina's dedication to St. Luke's hasn't wavered. "I've never even thought about leaving."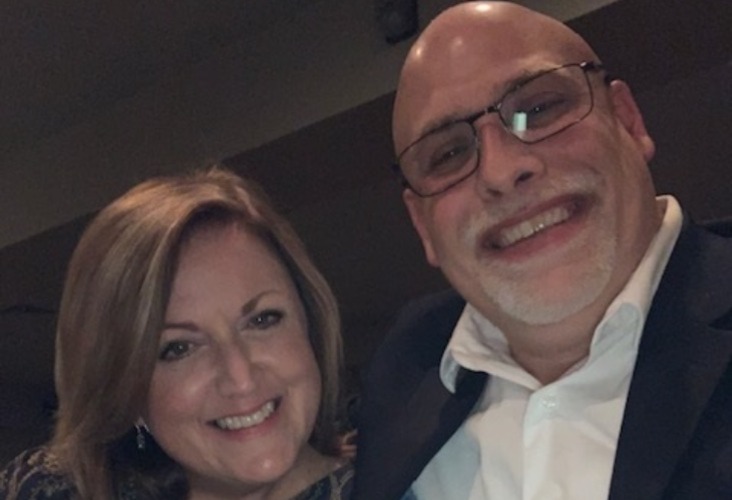 Finding Love Despite Being on Opposite Sides of the Law
As a single mother and network director of women's imaging, Michele Brands wasn't looking for love. But fate had other plans.


Read story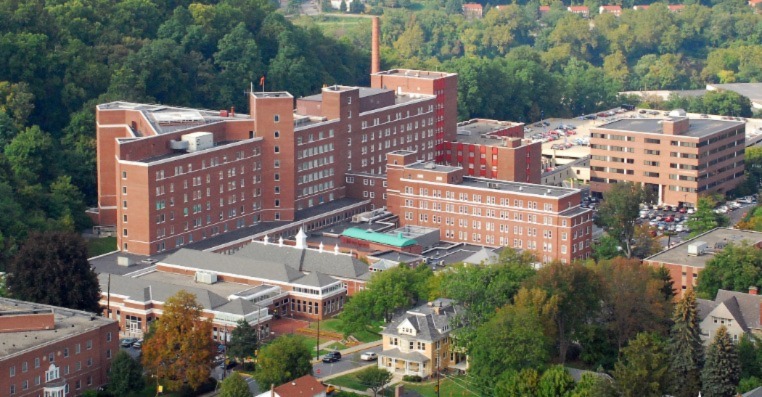 Family's History Continues to be Told
You can't go very far at St. Luke's without finding someone related to Fran Kratzer (nee' August) or one of her relatives. She was the first in her family to work for St. Luke's Bethlehem Campus—when it was just one hospital, starting there in medical records in 1954 just after graduating from Bethlehem High School.
Read story