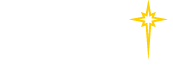 Find a Practice/Location
View All

Back to Basics after Weight Loss Surgery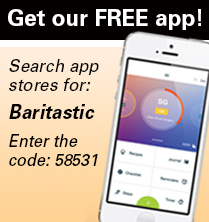 Our goal is to help you succeed. St. Luke's "Back to Basics after Weight Loss Surgery" program is designed for any weight-loss surgery patient from any program who is at least 12 months post-surgery and who may be struggling to get to their goal weight or has been regaining weight.
Program Features
You can participate in our behavioral health or nutrition segments separately, or register for the entire 8-week session at a discount. We have Back to Basics Classes at 3 Locations, Allentown, Phillipsburg and Stroudsburg.
For more details please click here for the flyer: Back to Basics Fall 2019
Cost
$60 for the 4 behavioral health sessions
$60 for the 4 nutrition sessions
$95 for all 8 sessions
All sessions must be paid in advance by credit card and are non-refundable; manual is included.
Topics
Behavioral - Post-Bariatric Challenges
The Power of Negative Self-Belief
Communication Styles
Relaxation Techniques
Nutrition - Basic Rules
A Healthy Plate
Dining Out
Food Journals
Seating and Registration
Seating is limited to 18 participants.
Registration is required. Use one of these options to register:
Register online for the next session. In the "Search" box, place the word "Basics" to find the sessions.
You must pay by credit card only. Registration for the class will be complete once payment is received.