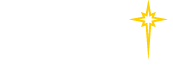 Find a Practice/Location
View All

Patient Stories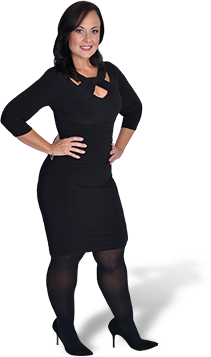 Sarah Schoenauer
Bethlehem • Down 134 pounds
Laparoscopic Gastric Sleeve
I struggled with my weight pretty much my whole life. I was overweight as a child and through my teen years, but really gained a lot of weight in my twenties. I felt like I tried every diet out there but even when I was able to lose a little I always gained it back and then some. In my early thirties I had two pregnancies, one of them was with twins, and my weight skyrocketed. I felt like a prisoner in my own body, unhappy and self-conscious all of the time. I used to be outgoing and I got to the point where I tried to even avoid eye contact because I did not want people to see me. I felt hopeless and embarrassed. I was unhappy and I felt like my weight was stopping me from being the woman and mother that I wanted to be.
I was at a routine doctor visit and the nurse, whom I had not seen for a year, looked absolutely amazing! I asked her what she was doing and she told me that she had weight loss surgery at St. Luke's. I literally got into my car and called for information while I was still in the parking lot.
Following my surgery I felt so good that it was easy to stay on track. I spent so many years thinking about food, and now my mind was free to think about other things. The best way to describe it was that I finally felt free. I was no longer thinking about food, I was living my life. I had energy and the confidence to hold my head up high. I could not be happier with my decision.
Bariatric surgery has completely changed my life in every way. I am no longer a prisoner stuck in a body that would not allow me to do the things I wanted to do but could not. It has made me a better mother because I have the energy to play with my children and I have the confidence now that I want them to see in their mother. When you love yourself and you have confidence it shows in everything you do. Weight loss surgery gave me my life back!
Return to Patient Stories