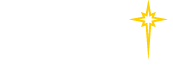 Find a Practice/Location
View All

Patient Stories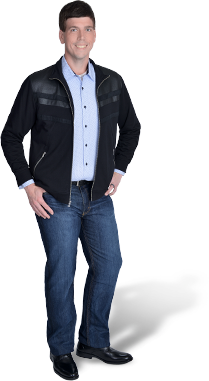 Raymond Hawkins
Souderton • Down 197 pounds
Laparoscopic Gastric Bypass
I had been unsuccessful with weight loss following weight gain that accelerated quickly in college as a side effect of medication and as the result of an injury from a work accident. I realized weight loss surgery was the best option and tool for me to be able to improve my overall health and have the outside appearance reflect what I felt the inside did.
I lost weight very quickly and it provided me the ability to become very active right away- working out five days a week and running in my first 5K. I have found the joy of running and the confidence in myself. I have found I am the person I always knew was on the inside.
To others who are struggling with their weight and thinking about having bariatric surgery I would say this is not a fix because you are not broken or defective. This is a way to help you be the best you that you can be. This is not a diet, but a lifestyle and a new lease on life.
Return to Patient Stories