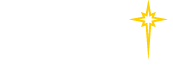 Find a Practice/Location
View All

Patient Stories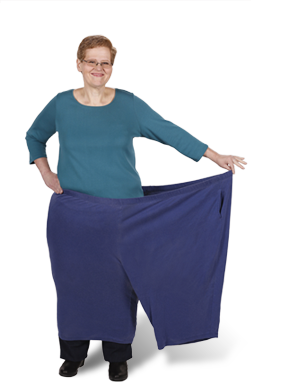 Michelle Stoneback
Roseto • Lost 285 pounds
Laparoscopic Roux-En-Y Gastric Bypass

I've always been overweight, but when I started to have trouble getting around and ended up in the hospital with cellulitis, I knew I needed to make a change. My sugar levels were starting to get out of control and I was about to start medication for high blood pressure. I was tired of worrying about not being able to fit in chairs whenever I went somewhere new. When I decided I was finally serious about my weight loss, my primary care doctor recommended St. Luke's.
Not once did I have a reservation about going forward with surgery after I met with the St. Luke's team. The fact that St. Luke's is a high-volume bariatric center performing nearly 500 successful surgeries a year made me even more confident. The doctors and staff walked me through the process and I was full steam ahead because I knew that something had to change in my life.
Even before I had my surgery, I started taking a healthy lifestyle seriously and lost 98 pounds. After the surgery, I went through a bit of a tough time, but not in the way I had anticipated. I was so happy that I wasn't 540 pounds anymore, but I never realized how many limitations I had because I was so heavy and that made me sad for all the wasted years. I just didn't know how much I was missing. Before my surgery, there were days my legs hurt so much that it was hard to get from the car into the house and now I go walking for exercise after work. I used to shy away from anything active, but now I've gained my life back and I'm more confident. I never realized how much my weight affected my day-to-day life until it was gone.
Return to Patient Stories