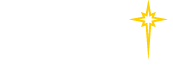 Find a Practice/Location
View All

Patient Stories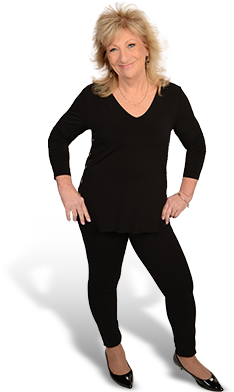 Kathy Jeanne Eckhart
Palmerton • Lost 104 pounds
Laparoscopic Roux-En-Y Gastric Bypass
I have been overweight since I was about 12 years old and gradually gained weight throughout the years. At five feet tall, my weight topped out at 230 pounds.
My health started to steadily decline over the years. I had high blood pressure, cholesterol, diabetes, back pain, knee pain, foot pain and every doctor I consulted said the same thing. "If you lost weight, your health would improve." So I tried to lose for the millionth time, but I just kept losing and gaining 10 pounds. The doctors told me that that was not good enough so I prayed to God for help and direction. That's when I found St. Luke's and Dr. El Chaar.
My biggest fear about having surgery was the inevitable change in lifestyle necessary to maintain the weight loss. My husband and I love to cook and bake together, go out to eat and go on cruises and I thought I was in jeopardy of losing all those things I liked to do.
After surgery, I noticed a difference about two weeks out. I felt awesome – healthy, energetic, set free from the bondage of the extra weight I was carrying. I felt like I could fly. All my health issues are gone now. My husband and I love going kayaking and dancing. I am thankful to God, Dr. El Chaar and the entire team for my new healthy life.
My advice for people thinking about surgery? Do your homework (support groups, information sessions, seminars, talk to others who have had it done) do everything to be informed about what is expected before and after surgery. And a prayer or two doesn't hurt either!
Return to Patient Stories