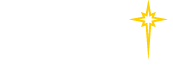 Find a Practice/Location
View All

Patient Stories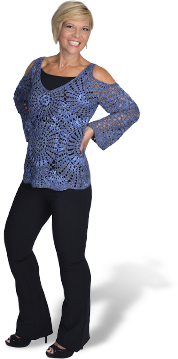 Edwina Drozd
Saylorsburg • Down 142 pounds
Laparoscopic Gastric Bypass
No more high blood pressure, lymphedema, venous insufficiency, asthma, headaches, painful knees, sleep apnea
The first time I was put on a diet I was in elementary school and by eighth grade I weighed 146 pounds. I lost weight over the years, 20 pounds here, 90 pounds there but was not able to keep it off despite using every gimmick out there- Dexatrim, Deal a Meal, you name it, I did it. Yo yo dieting led to my weight gain and after a while I just felt like a failure.
I couldn't get off the couch while holding my grandkids since I needed both my arms to get up. I needed both railings while walking up stairs. I realized all of the things I couldn't do and my daily life was limited.
I had been told for many years by different doctors that I should look into having weight loss surgery. The risk was minimal compared to the complications of being morbidly obese at 335 pounds. In January 2014 I attended a weight loss information program at St. Luke's Anderson Campus. My husband joined me for support and has been by my side ever since.
A picture is worth a thousand words. St. Luke's gave me the education needed to be successful. This program has changed my life. I have gained my independence back.
Return to Patient Stories