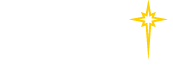 Find a Practice/Location
View All

Hospitals
Fitness & Sports Performance Centers
View All
Outpatient Centers
View All

St. Luke's Center
Administrative Offices
Stroke

St. Luke's Recognized with Target: Stroke Honor Roll Elite Plus Award
Stroke is a medical emergency that occurs when a blood vessel that brings oxygen and nutrients to the brain bursts or is blocked. When it comes to stroke care, time is brain. This simple phrase powerfully underscores the importance of both rapid recognition of stroke symptoms and rapid treatment.
St.&7nbsp;Luke's has been recognized for our active involvement in Get With The Guidelines® - Stroke and Target Stroke, a program designed to help hospitals make sure patients get the benefits of the latest scientific guidelines-based treatment. Additionally, St. Luke's is proud to be nationally recognized for stroke care with the top designation by the American Heart Association / American Stroke Association, the Get With The Guidelines Target: Stroke Honor Roll Elite Plus award. The award recognizes St. Luke's commitment to providing the most appropriate stroke treatments according to nationally recognized research-based guidelines. St. Luke's works together with local EMS partners to provide fast, evidence-based stroke care so that our patients can achieve the best possible stroke outcomes.
Target: Stroke Honor Roll-Elite Plus: Hospitals achieving time to thrombolytic therapy within 60 minutes in 75 percent or more of applicable acute ischemic stroke patients treated with IV tPA AND door-to-needle time to thrombolytic therapy within 45 minutes in 50 percent of applicable acute ischemic stroke patients treated with IV tPA to improve quality of patient care and outcomes.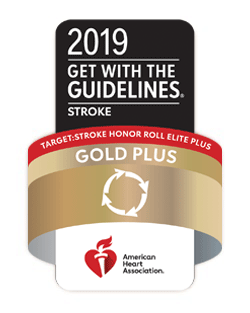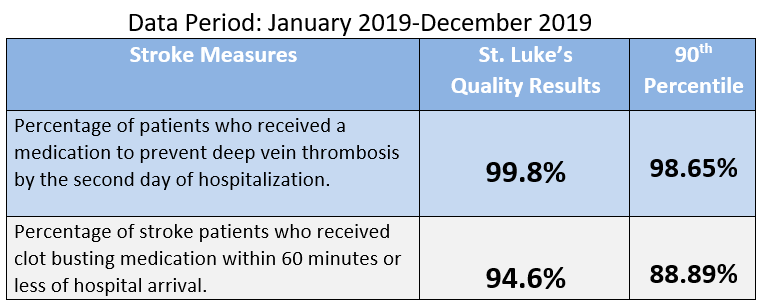 About St. Luke's Stroke Center

Primary Stroke Center
Gold Seal of Approval
Jessica Traud, MSN, RN
Stroke Center Coordinator
Stroke Atlas Group
Join The Stroke Atlas Group
Meets every third Tuesday
6:15 pm to 7:30 pm
St. Luke's Neurology Associates
1417 8th Avenue
Bethlehem, PA 18018
St. Luke's University Health Network supports a multidisciplinary emergency response team for the management of acute stroke patients as well as a team of health care providers dedicated to the ongoing care of stroke victims. Trained stroke specialists are available 24 hours a day, seven days a week.
Rapid diagnosis, transport and evaluation are crucial elements in effective stroke care. Close relationships with local EMS shaves precious time from the stroke care process.
Patients receive the most effective stroke therapies, including intravenous thrombolysis (a clot-busting medication) and intra-arterial thrombectomy (a procedure to remove a blockage of a blood vessel in the brain).
St. Luke's is dedicated to specialized care and collaboration between patients and families and the health care team.
St. Luke's provides education to the community and are supported by the American Stroke Association's public awareness campaign and Get with the Guidelines Stroke initiative.