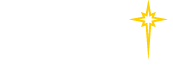 Find a Practice/Location
View All

Diabetes Care

St. Luke's and Boehringer Ingelheim/Lilly:
Working Together to Fight Diabetes
Diabetes is a serious problem facing our community and the problem is getting worse. Committed to reversing this trend, St. Luke's University Health Network, is partnering with Boehringer Ingelheim (BI) and Eli Lilly and Company to raise awareness of the critical link between type 2 diabetes and heart disease. The campaign, For Your SweetHeart, also encourages people with type 2 diabetes to know their heart disease risk and speak to their health care provider, for the sake of their health and the people they cherish the most.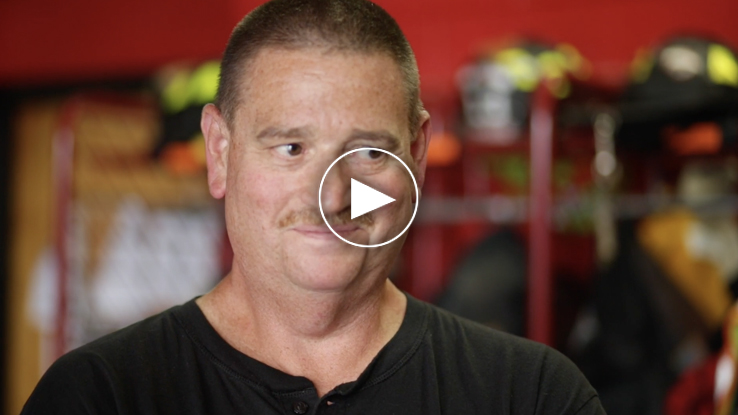 See How Firefighter Philip Weber Learned to Manage His Diabetes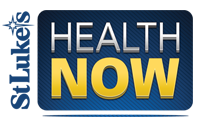 "Where Diabetes & Heart Disease Meet"
Watch the Entire Episode Now »
Watch a Short Segment Featuring One of Our Experts:
Learn What You Can Do Now

To learn more about what you can do if you suspect you or a loved one has diabetes, fill out the form, contact 484-626-5271 toll free from 8:30 am to 4:30 pm Monday through Friday* or contact us via e-mail anytime at Info.Link@sluhn.org.
Our friendly staff will be happy to help you determine your next steps.