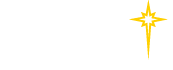 Find a Practice/Location
View All

Get the 411 on Womens Heart Health

Heart disease is the number one killer of women, more than all forms of cancer combined
Heart disease causes one in three women's deaths each year, killing approximately one
woman every minute
Only one in five American women believes heart disease is her greatest health risk
St. Luke's University Health Network has the one and only dedicated Women's Heart Center in the region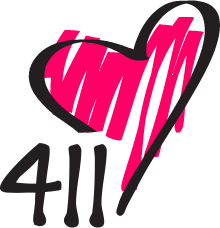 St. Luke's Women's Heart Center provides cardiac care by two of the region's most distinguished cardiologists – Lynn N. Moran, DO and Dwithiya Thomas, MD. Dedicated to the unique needs of women, the Women's Heart Center is dedicated to specifically serve women who have heart disease, are at risk for heart disease or want guidance for its prevention.
Know Your Risk
Since 1984, more women than men have died each year from heart disease. Between the ages of 45 and 64, one in nine women develops cardiovascular disease. While the traditional risk factors are the same for men and women – family history of early heart disease, diabetes, smoking, high blood pressure, sedentary life style – additional risk factors for women include:
Past complications in pregnancy
Auto-immune disorders

Rheumatoid arthritis
Lupus

Menopause before age 45
Migraines with aura
Know the symptoms
Women often do not recognize they are experiencing a major cardiac event. Only 60 percent of women suffering a heart attack experience chest pain. Other common symptoms include:
Chest pressure
Shortness of breath
Light-headedness
Indigestion, nausea or vomiting
Pain in arms, neck, jaw or stomach
Overwhelming fatigue
Cold sweats, squeezing, or discomfort
If you are having symptoms, call 911, take an aspirin to prevent further blood clotting, and demand that the emergency room staff take your complaints seriously.