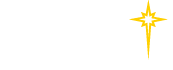 Our Network

St. Luke's is a large integrated healthcare network with a diverse patient population, high case volumes and complexity. Our large multispecialty group of Diagnostic and Interventional Radiologists and Vascular Surgeons perform over a million studies a year and serve the tertiary care needs for the Lehigh Valley and surrounding area. The network wide universal PACS will allow residents to learn and view cases from 12 different hospital campuses and outpatient imaging centers including level 1 and 2 trauma centers and 14 stroke centers.
The Network's longstanding relationship with GE Health care and designation as a premier show site for their latest radiologic innovations will enable you to train with the most advanced technologies in our field.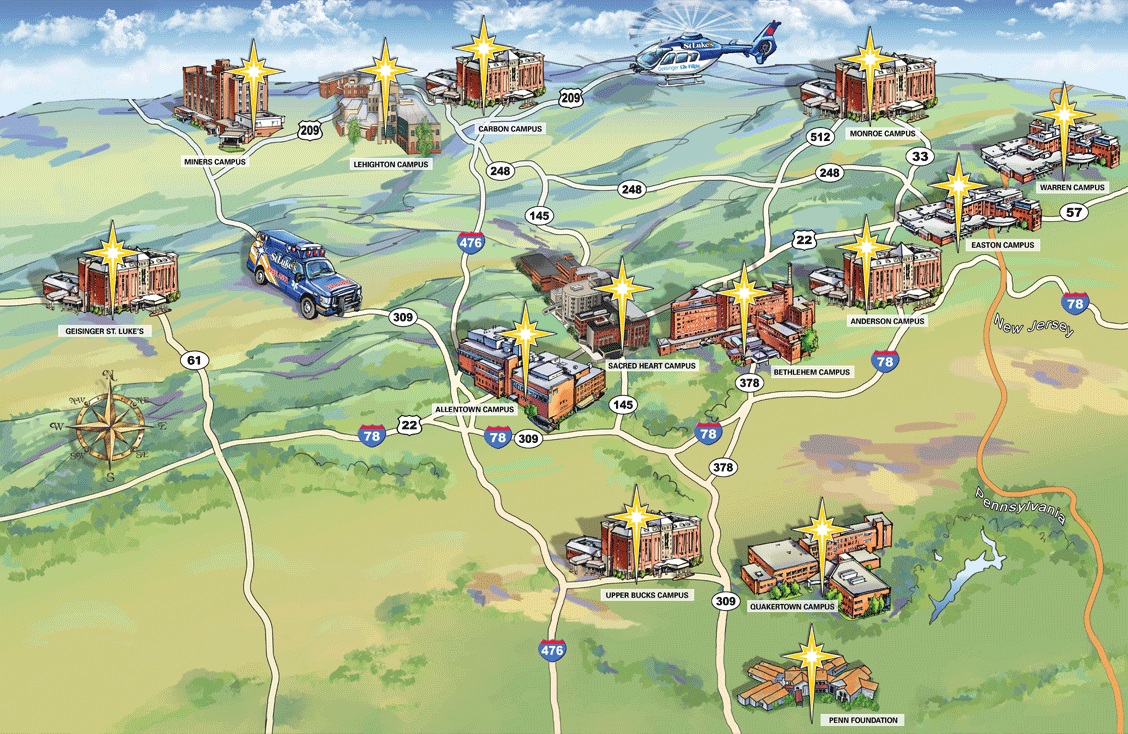 Sorry, search has found no providers.