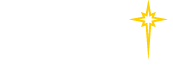 Find a Practice/Location
View All

Faculty

Dr. Diamond is St. Luke's podiatry residency program director. He has served as an instructor with the program since its inception. Dr. Diamond is board certified in foot surgery by the American Board of Podiatric Surgery. Dr. Diamond is a member of the St. Luke's Hospital Medical Executive Committee and the St. Luke's University Health Network Graduate Medical Education Committee.
Robert Diamond, DPM Program Director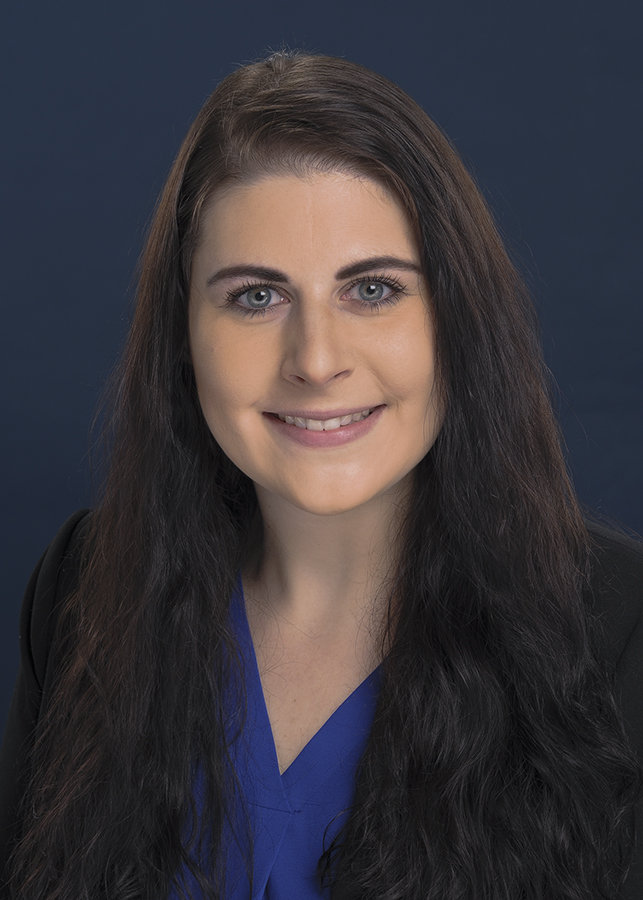 The St. Luke's Podiatry Residency Program has generated the interest of many highly qualified, local podiatric surgeons in becoming staff members and participants on our teaching staff. This ensures a diversity of experiences for residents in both medicine and surgery.
Podiatric Faculty
Lora Baker, DPM
Megan Balliet, DPM
Brent Bernstein, DPM
Eric Bronfenbrenner, DPM
Elliot Busch, DPM
Nimish Chokshi, DPM
Byron Cook, DPM
Raymond Fritz, DPM
Edwin Hart, DPM
Maryann Hartzell, DPM
Doug Hutson, DPM
Jung Lee, DPM
Mark Maehrer, DPM
Raymond McCarroll, DPM
Thomas Rocchio, DPM
Kevin Short, DPM
Melissa Shukla, DPM
Edward Schwartz, DPM
Adam Teichman, DPM