Geisinger St. Luke's Hospital
Interested in more information about career opportunities at
Geisinger St. Luke's Hospital? Click Here
St. Luke's University Health Network (SLUHN) and Geisinger are teaming up to build a new acute care hospital in Schuylkill County. Geisinger St. Luke's Hospital will feature advanced specialty services in the hospital, medical office building and surrounding outpatient centers. Patients are benefiting from inpatient care; emergency room services; surgical services; radiology & lab services and more.


100 Paramount Blvd
Orwigsburg, PA 17961
---
Here's what choosing Geisinger St. Luke's Hospital means for you:
This is the first time in Pennsylvania that two health care systems have agreed to build and equally co-own a new hospital.
The fully-licensed, 80-bed hospital includes an emergency department and a full range of specialties and services.
Extends the range of health care services in the community to offer easy access so that patients will receive the care they need right where they live.
Offers the highest quality healthcare services at the lowest cost.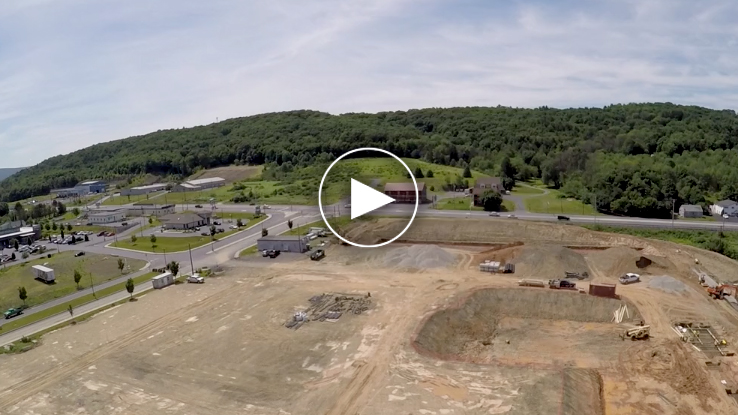 Hear from Campus President, Gabe Kamarousky, about the new hospital!
Looking for Geisinger St. Luke's support at your next event? Click Here
Would you like to receive updates and find out more information about services offered at Geisinger St. Luke's Hospital? Call 1-866-STLUKES.