*
Only One Network in Region Earns Medicare Shared Savings Payment
September 18, 2023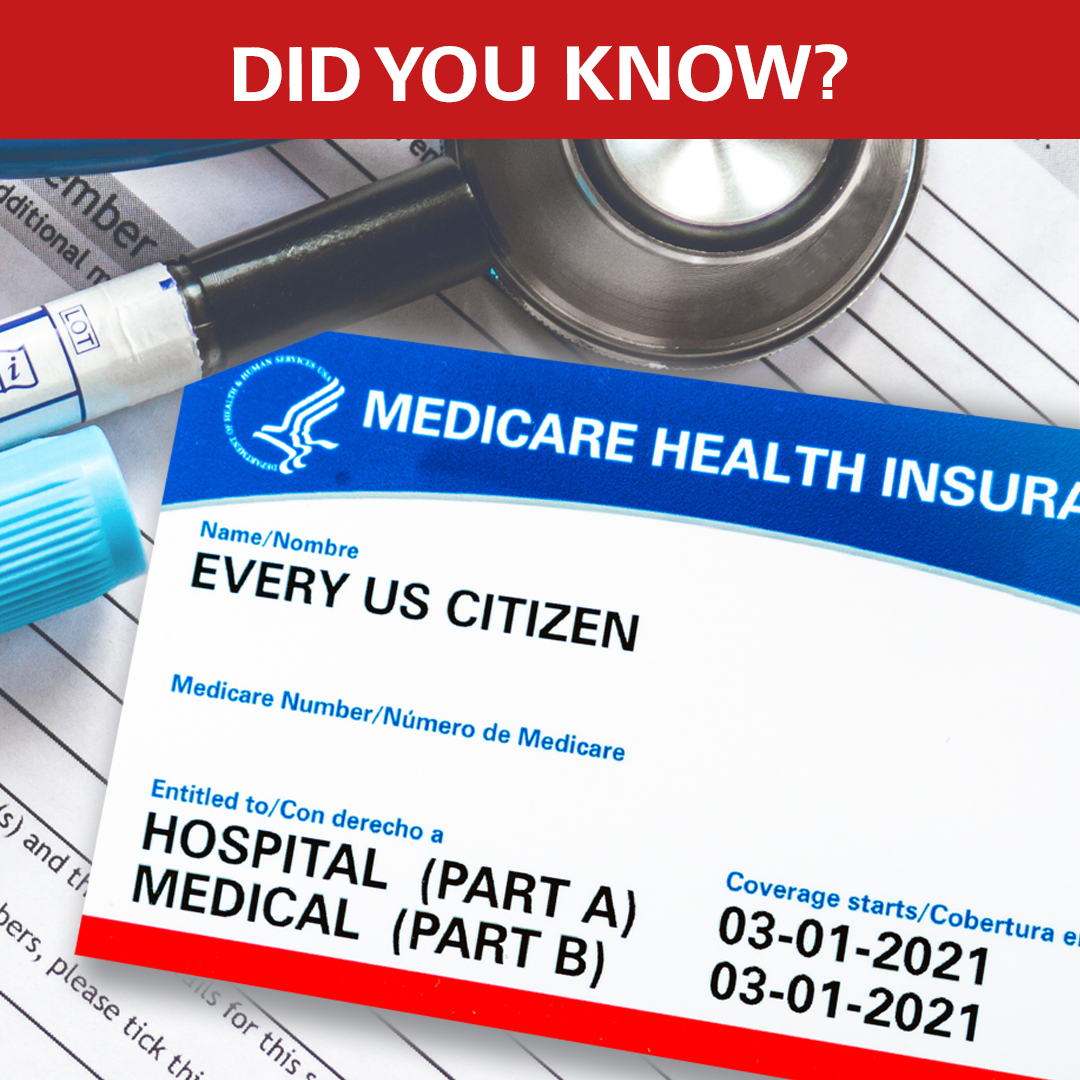 Only one network in the Lehigh Valley provides health care of high enough quality to earn government reimbursement.
St. Luke's University Health Network (SLUHN) shared $38 million in savings with the Federal Government as a reward for controlling costs in the Lehigh Valley while providing the highest possible quality medical care to Medicare patients in 2022.
St. Luke's takes prides in its well-deserved reputation as the most compassionate health system in the Lehigh Valley that provides the best patient experience. News of the savings, which was published in a recent government report, is objective data-driven proof that St. Luke's also provides the highest quality health care with the best clinical results in the region.
St. Luke's was paid 40% of the Medicare savings because it achieved a 95.7% quality score while providing cost-effective care to older and disabled patients. St. Luke's is the only health network in the Lehigh Valley to achieve both a top-decile quality score and earn a payment from the Medicare Shared Savings Plan (MSSP), which is administered by the Centers for Medicare & Medicaid Services (CMS).
"St. Luke's has earned the distinction of being the only health care network in the Lehigh Valley to earn a MSSP payment," says Christina Lewis, Executive Director of St. Luke's Care Network. "The Network achieved this remarkable accomplishment by keeping costs lower than expected even as it delivered the highest quality care."
An accountable care organization (ACO) comprises physicians, nurse practitioners, physician assistants, other clinicians, as well as hospitals and other healthcare facilities that come together voluntarily to provide high-quality, cost- efficient care to Medicare and Medicaid patients.
St. Luke's formed its ACO in 2018, which today includes roughly 2,000 physicians and advanced practitioners, both employed by SLUHN and independent community offices, serving 45,000 Medicare patients who selected primary care physicians participating in the ACO.
"This recognition and shared-savings reflects our providers' commitment to collaboration and evidence-based medicine as we strive to provide the right care at the right cost in the right place and at the right time," Lewis said.
St. Luke's initiatives that improved care while reducing costs include the following:
Proactive care management services driven by artificial intelligence (AI) analytical tools to identify patients at higher risk for poorer outcomes.

Use of evidence-based, patient-centric clinical protocols developed by physicians and other clinical leaders across the spectrum of care including hospital, outpatient, home care, and skilled nursing facilities.

Real-time clinical decision support tools in the electronic health record to aid in the ordering of the most cost-effective tests.

Focus on preventive care services and other initiatives to reduce avoidable hospitalizations and readmissions.
The CMS MSSP was started in 2013 to stem the continuously increasing cost of healthcare in the U.S. while maintaining a focus on the delivery of high-quality care. Benchmarks for the MSSP include both expected total cost of care, based on the complexity of the population served, and quality measures compared to peer providers.
St. Luke's, which began participating in the Medicare shared savings program in 2018, has received reimbursement for three years in a row. It is the only network in the Lehigh Valley to earn this distinction.