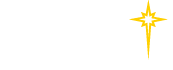 Corks & Forks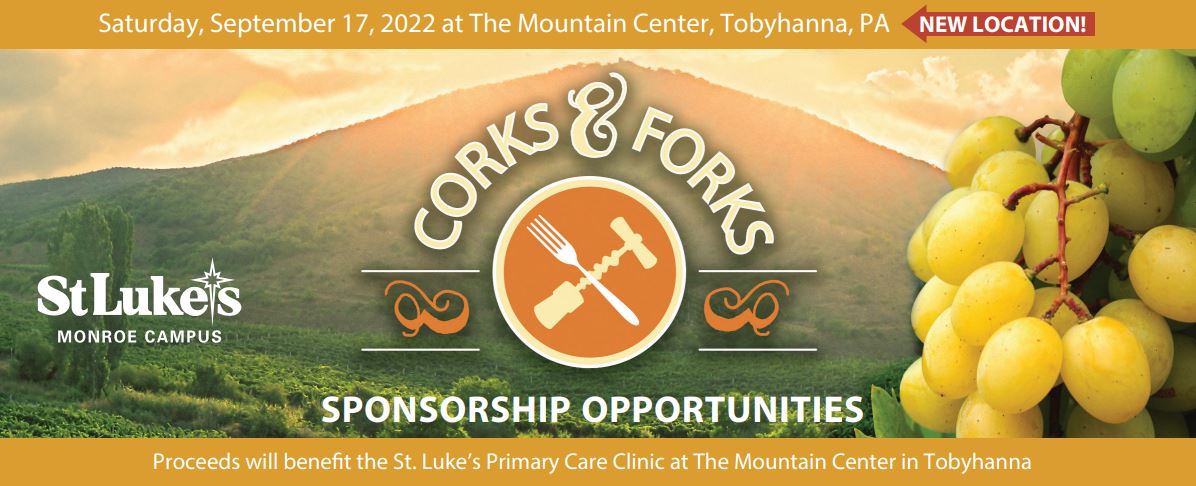 On Saturday, September 17, 2022, St. Luke's Monroe Campus will host its sixth annual Corks & Forks fundraising event.
This year's event will be held at The Mountain Center in Tobyhanna, PA. This fun-filled evening will begin at 5:00 p.m. and will feature food stations, local wine and beer and live music. Many of our partners at The Mountain Center will be giving tours and sharing information about their organizations.
We invite you to consider sponsoring Corks & Forks this year. Proceeds from this event will support the St. Luke's Primary Care Clinic at The Mountain Center. Please look over these sponsorship opportunities. Your support is greatly appreciated.