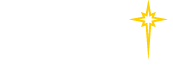 Find a Practice/Location
View All

Hospitals
Fitness & Sports Performance Centers
View All
Outpatient Centers
View All

St. Luke's Center
Administrative Offices
LAFF: Life Always Facing Forward

Life Always Facing Forward, lending support through laughter and positivity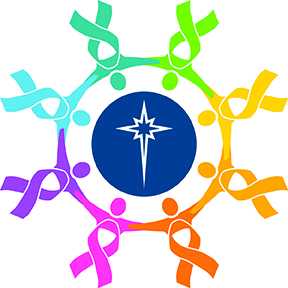 Women facing breast and gynecologic cancers can find support through Life Always Facing Forward, or LAFF, a new program created by St. Luke's breast cancer survivors whose cancer journeys brought them together. St. Luke's LAFF program connects cancer patients with a cancer survivor on a one-on-one basis to be there to support them through their cancer journey.

Get to know the LAFF Program and how it can provide support

LAFF cancer survivors receive the mentorship training necessary to provide one-on-one support for women facing a cancer journey. St. Luke's LAFF volunteers are available to help women cope with the emotional and practical challenges of cancer. All communication is strictly confidential. The LAFF program is overseen by a licensed social worker; LAFF volunteers receive specialized training to be able to participate in this program.

LAFF can…
Help to ease the fears, concerns and anxiety about cancer and its treatment.
Provide encouragement, hope and support.
Allow those with cancer to talk about cancer in an open, honest way.
Help manage the physical, emotional and practical challenges cancer can bring.
Share their own experiences with cancer and coping strategies.
Provide support from diagnosis to treatment and beyond.
If you would like to make a connection with a LAFF mentor for one-on-one support or become a LAFF mentor yourself, call St. Luke's HOPE Line at 484-503-HOPE (4673) or St. Luke's Cancer Counselor Wilma Alvarez at 610-628-8024 or Wilma.Alvarez@sluhn.org. You will be contacted within (one) business day of your request.