News
Meet Jonathan Hosey, MD, Chief of Neurology; Chairman for St. Luke's Center for Neurosciences
January 15, 2020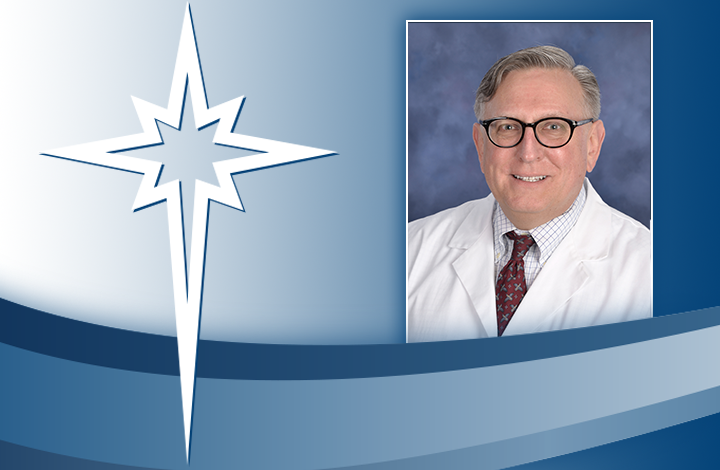 As a physician and physician-leader, Dr. Hosey's priority is crystal-clear: "Our patients come first," he says. "As neurologists, we have the responsibility and privilege to give the highest quality of compassionate care to the people in our region who suffer the burden of neurologic diseases like stroke, dementia, epilepsy, headache, MS and other conditions."
After earning his medical degree from Hahnemann University Hospital with honors, Dr. Hosey served as resident and chief resident at Walter Reed Army Medical Center. He is board-certified in neurology, clinical neurophysiology and vascular neurology. He is a member of the board of directors of the American Academy of Neurology and is a section editor for the journal Neurology.
Since 1997, Dr. Hosey has been named to the Best Doctors in America list in the category of Director, Stroke Services. He received the AB Baker Teacher Recognition Award by the American Academy of Neurology.
In his leisure time, Dr. Hosey enjoys spending time with his family and outdoor activities.