News
St. Luke's Orthopaedic Specialists Have Moved
December 22, 2014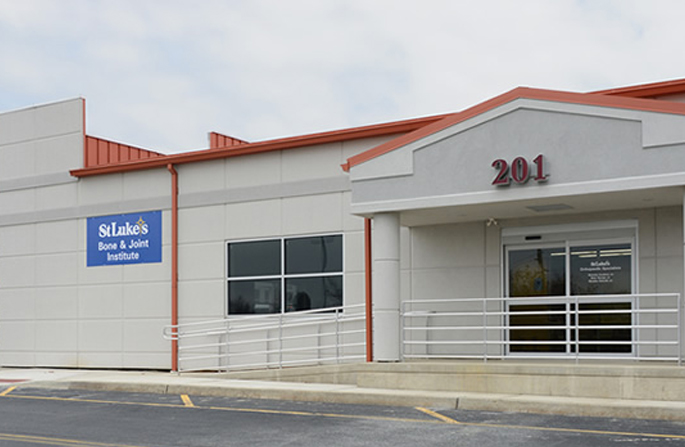 St. Luke's Orthopaedic Specialists have moved to a new, state-of-the-art office at:
St. Luke's Hillcrest Professional Plaza
755 Memorial Parkway
Building 200, Suite 201
Phillipsburg, NJ
908-859-8884
Chief of Orthopaedic Surgery William De Long, MD, Nick Avallone, MD and Gbolabo Sokunbi, MD are also pleased to welcome fellowship-trained hand surgeon Brian George, MD to the Phillipsburg office location. New patients are welcome. Call 908-859-8884 to schedule an appointment or request an appointment online at www.sluhn.org/orthospecialists.
---